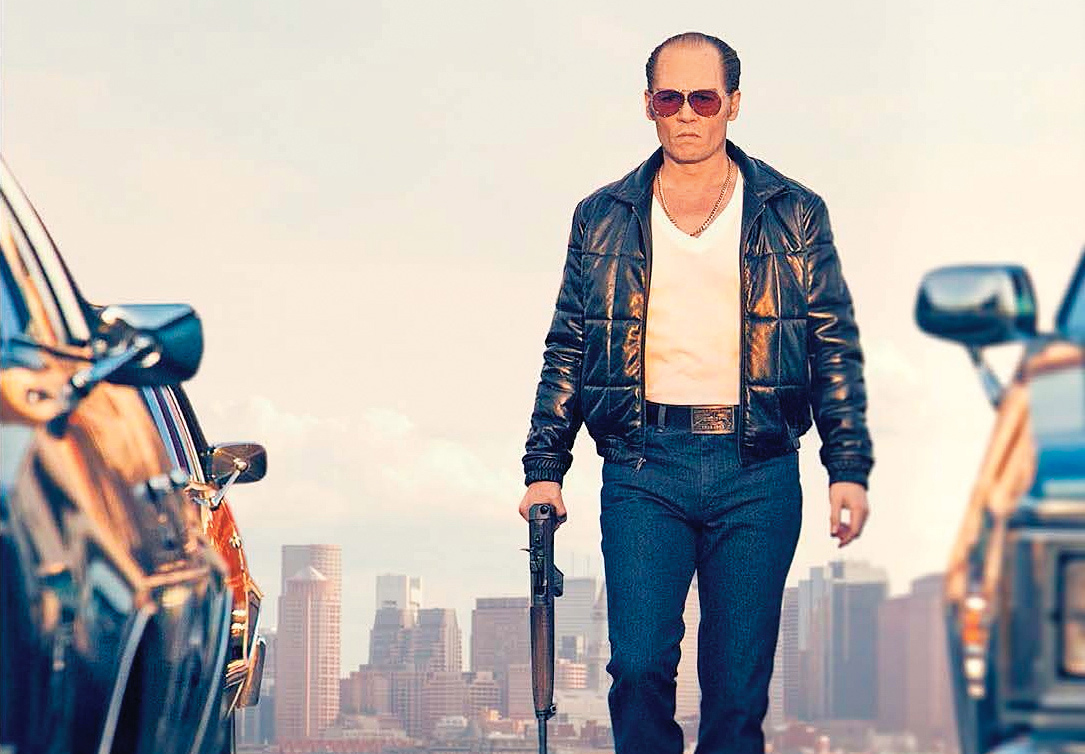 Venice Film Festival organizers today announced that Black Mass, the Johnny Depp-starring biopic of notorious gangster James "Whitey" Bulger, will get its world premiere out of competition at this year's fest. Directed by Scott Cooper (Crazy Heart), the film also stars Joel Edgerton, Benedict Cumberbatch, Rory Cochrane, Jesse Plemons, Dakota Johnson, Peter Sarsgaard and Kevin Bacon. The film will screen September 4 in the Sala Grande. Venice's dates this year are September 2-12.

In 1970s South Boston, FBI Agent John Connolly (Edgerton) persuades Irish mobster Jimmy Bulger (Depp) to collaborate with the FBI in order to eliminate their common enemy: the Italian mob. The drama tells the story of this unholy alliance, which spiraled out of control, allowing Whitey to evade law enforcement while consolidating his power and becoming one of the most ruthless and dangerous gangsters in Boston history.
John Lesher, Brian Oliver, Scott Cooper, Patrick McCormick, and Tyler Thompson produced the film with Brett Ratner, James Packer, Peter Mallouk, Ray Mallouk, Christopher Woodrow, Brett Granstaff, Gary Granstaff, Phil Hunt and Compton Ross serving as executive producers. Warner Bros is releasing the film worldwide beginning September 18. The Italian release is set for October 1. The film was co-financed with Cross Creek Pictures and RatPac-Dune Entertainment. Mark Mallouk and Jez Butterworth (Get On Up, Edge Of Tomorrow) wrote the script based on the book by Dick Lehr and Gerard O'Neill.