Everest will chill you to the bone – and that's just starting with the story.
The movie recounts a horrific 1996 tragedy in which eight climbers lost their lives trying to summit the famed Himalayan peak. "There was a cluster [of summiters] on the top," explains director Baltasar Kormákur. "In the end, what happened is that a lot of small things went wrong and waylaid them. People missed their passes, then a big storm hit." (Jon Krakauer's best-seller Into Thin Air was about the same events.)
PEOPLE: Jake Gyllenhaal, Josh Brolin and Jason Clarke Get Rugged in Intense Thriller Everest: FIRST LOOK

Starring Jason Clarke as climbing guide Rob Hall and Josh Brolin as his client, as well as Jake Gyllenhaal, Keira Knightley and Robin Wright, Everest was a daunting shoot in Nepal and the Italian Alps.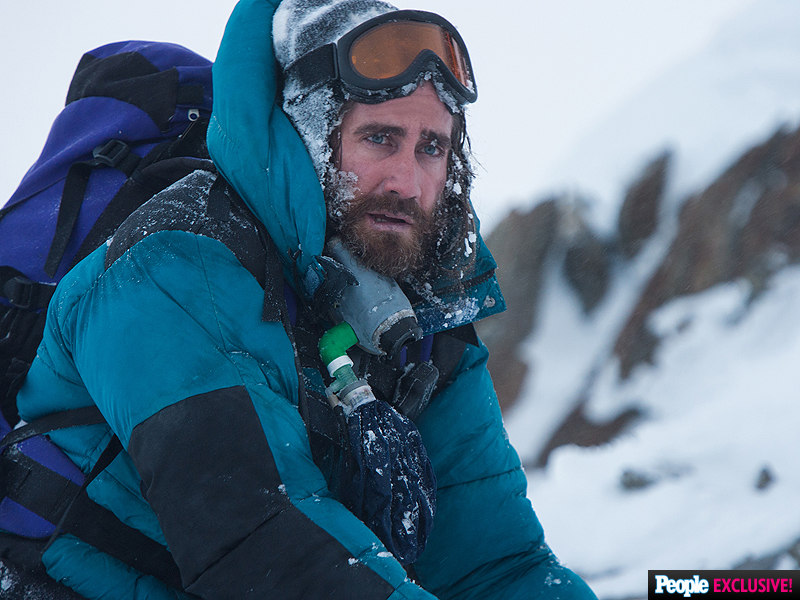 "We had to carry our equipment on donkeys," recalls Kormákur. "It was in January. Not only are you sick because you're acclimatizing, and it's really hard, because you're not used to that thin air, [but there's] also the cold." (Movie studio Universal and the filmmakers supported relief efforts in Nepal after this April's devastating earthquake though Oxfam.)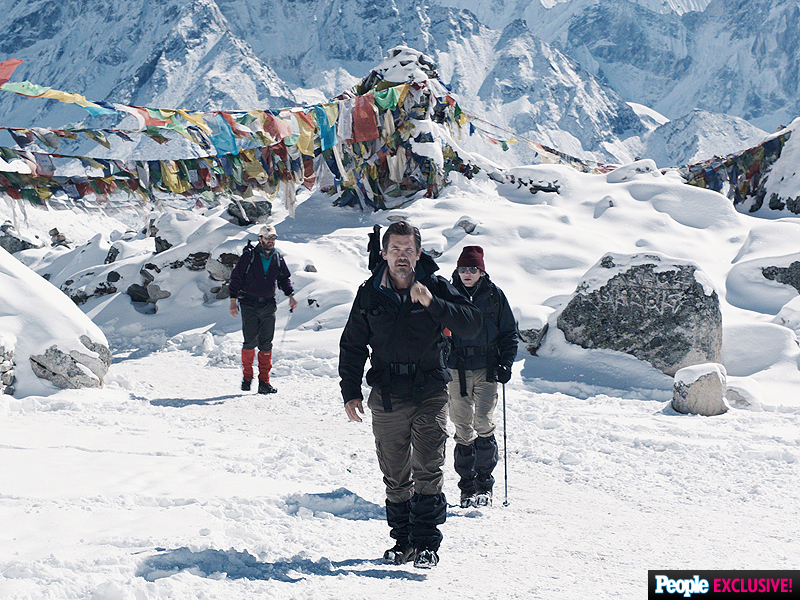 How frigid was it? Try 35 below – so cold that the director forced everyone to be on nose watch to make sure no one lost one to frostbite. Plus, says Kormákur, there were daily avalanche warnings, hour-long treks to location sites and long shooting days. But star Clarke wouldn't have it any other way.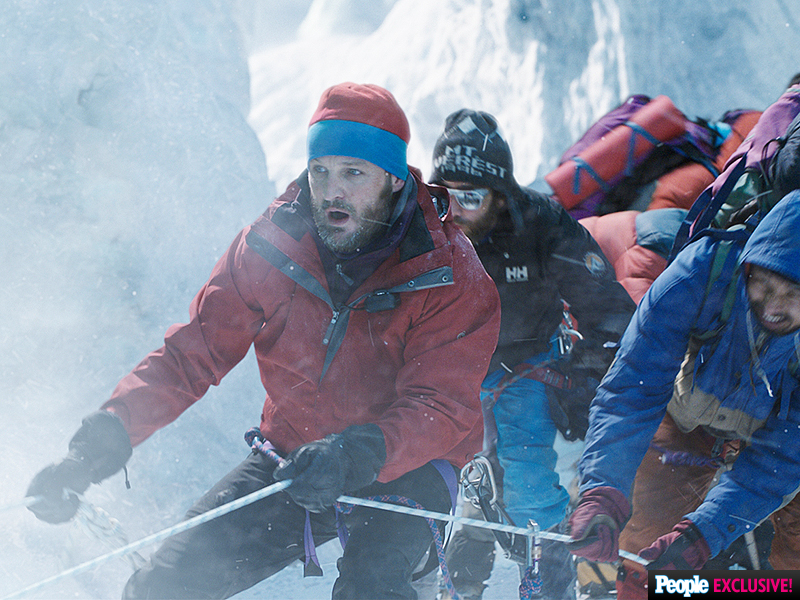 "I wanted the adventure, adversity and friendships that shooting this story would provide. I got them," he told PEOPLE. "It was one of the best times in my life."
Everest opens Sept. 18.